Featured at

Southern Alberta Jubilee Auditorium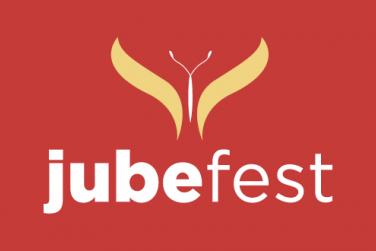 JubeFest: featuring The Red Line Trio
Details »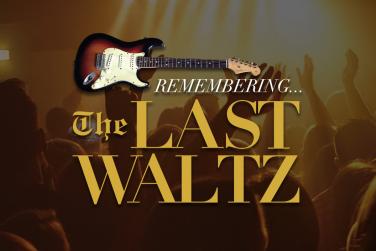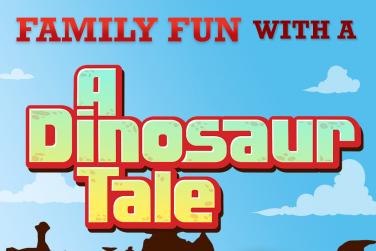 Explore all events »
Venue information
Ticketmaster Box Office
Box office hours
Monday - Friday
10:00 AM
-
4:30 PM
Closed from 2:00 PM - 2:30 PM Monday - Friday, evenings, weekends and statutory holidays. Will Call Box Office opens one hour prior to performance unless specified. Charge-by-phone: 1.855.985.5000 Website: www.ticketmaster.ca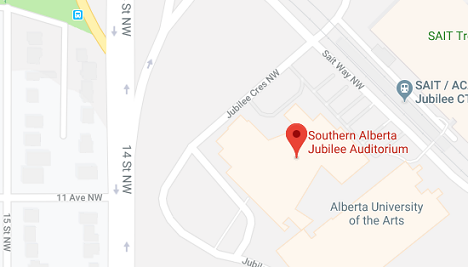 Southern Alberta Jubilee Auditorium
1415 14 Avenue NW
Calgary AB
T2N 1M4
Seating
Our custom designed seating plan features unmatched lines of sight and quality.
View seating plan »
Accessibility
The Jubilee Auditorium is accessible for patrons. Click here for seating and parking options.
Accessibility info »
Booking and rental
Whether you are looking to book the stage or a meeting space, let the Jubilee be your venue!
Booking and rental info »
Current exhibits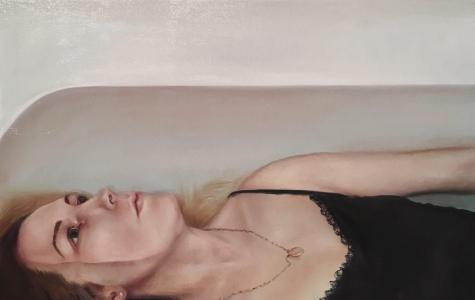 Jubilee Lobby
Frozen in Time by Alberta Society of Artists
The concept of frozen may be envisioned as stillness as in a time-lapse or still frame photo or as a geological and fossilized stratification.
Alcove Lobby
My Imagination is So Many Things by Indefinite Arts Centre
This exhibition examines how the legacy of Jane Cameron (1949-2000) continues the shape and challenge the way we see artwork created by artists with disabilities. Diagnosed with Down Syndrome in 1949, Jane's parents were told that her life would amount