Alberta Jubilee Auditoria Society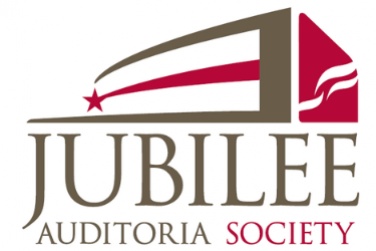 The Alberta Jubilee Auditoria Society (also referred to as the "Jubilee Society") is a not-for-profit organization that emphasize on extraordinary patron services, and fostering cultural development in both Edmonton and Calgary facilities. The Jubilee Society is led by a Board of Directors with representatives from across Alberta. As volunteers from the community, Board members work for the betterment of the Jubilee and strive to promote the importance of art and culture.
Our Vision
To entertain, enlighten and educate Albertans through world-class arts and culture.​
Our Mission
To define and support arts and culture in Alberta for patrons, performers and the public. 
For patrons: to provide exceptional customer experience as Albertans celebrate arts, culture, and community. 
For performers: to support all onstage activities with safety, integrity, and creativity. 
For the public: to empower and educate young Albertans through the performing, visual, and technical arts.  
Our Values
The Alberta Jubilee Auditoria Society values integrity, inclusion, professionalism, creativity, passion, collaboration, and legacy.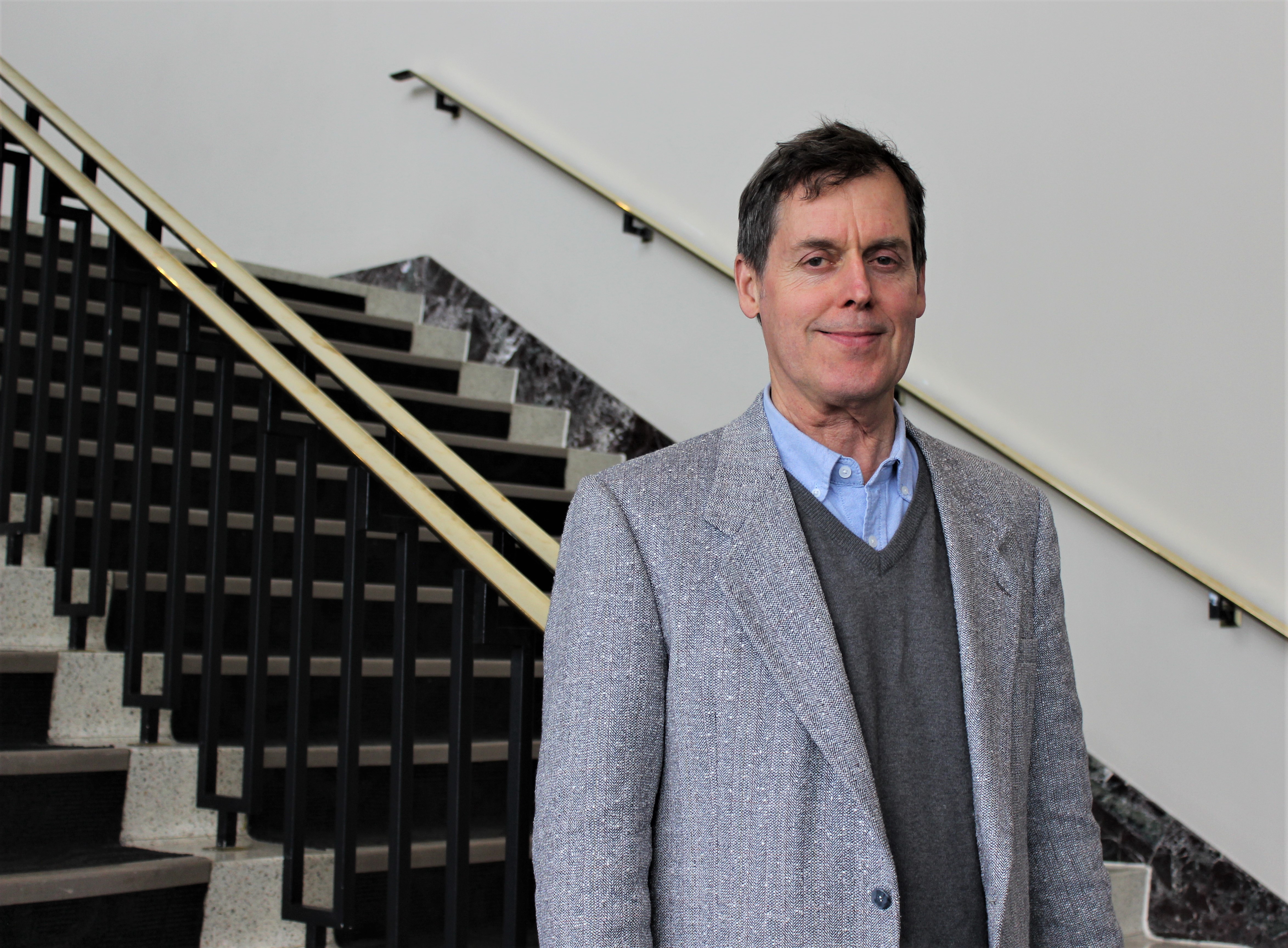 Michael is a business development professional who has worked in corporate development, market research and project management roles with technology companies in Canada and in Silicon Valley. He serves as a Board member, company advisor and a mentor to entrepreneurs as they strive to build their business.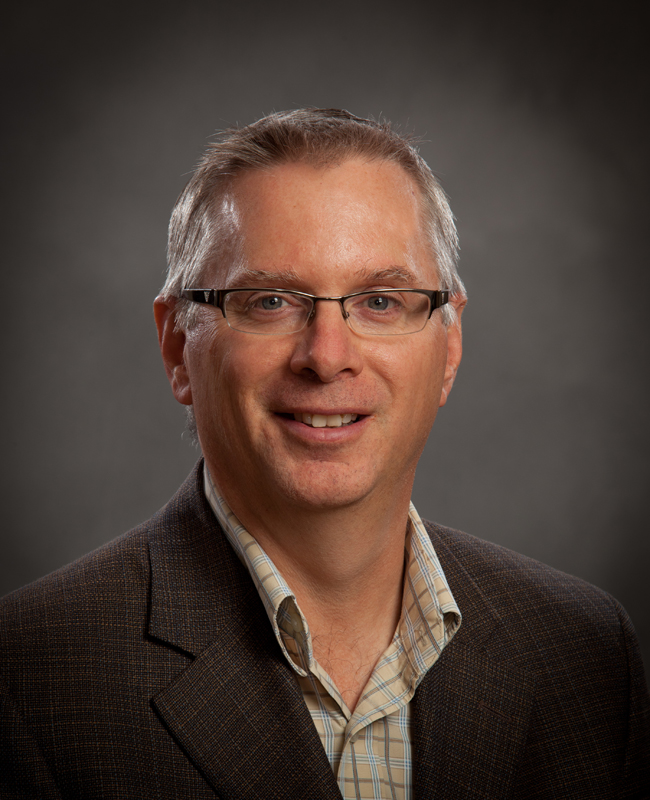 Brad recently retired from the practice of law from MacLachlan, McNab, Hembroff LLP. He is currently serving as President for the Lethbridge and District Nikka Yuko Japanese Gardens. He has sat as the Vice-Chair for the Premier's Advisory Council for Arts and Culture and was a CKUA Radio Foundation Board Member. Brad was a Board Member and Vice-Chair for the Alberta Foundation for the Arts 2001 - 2006.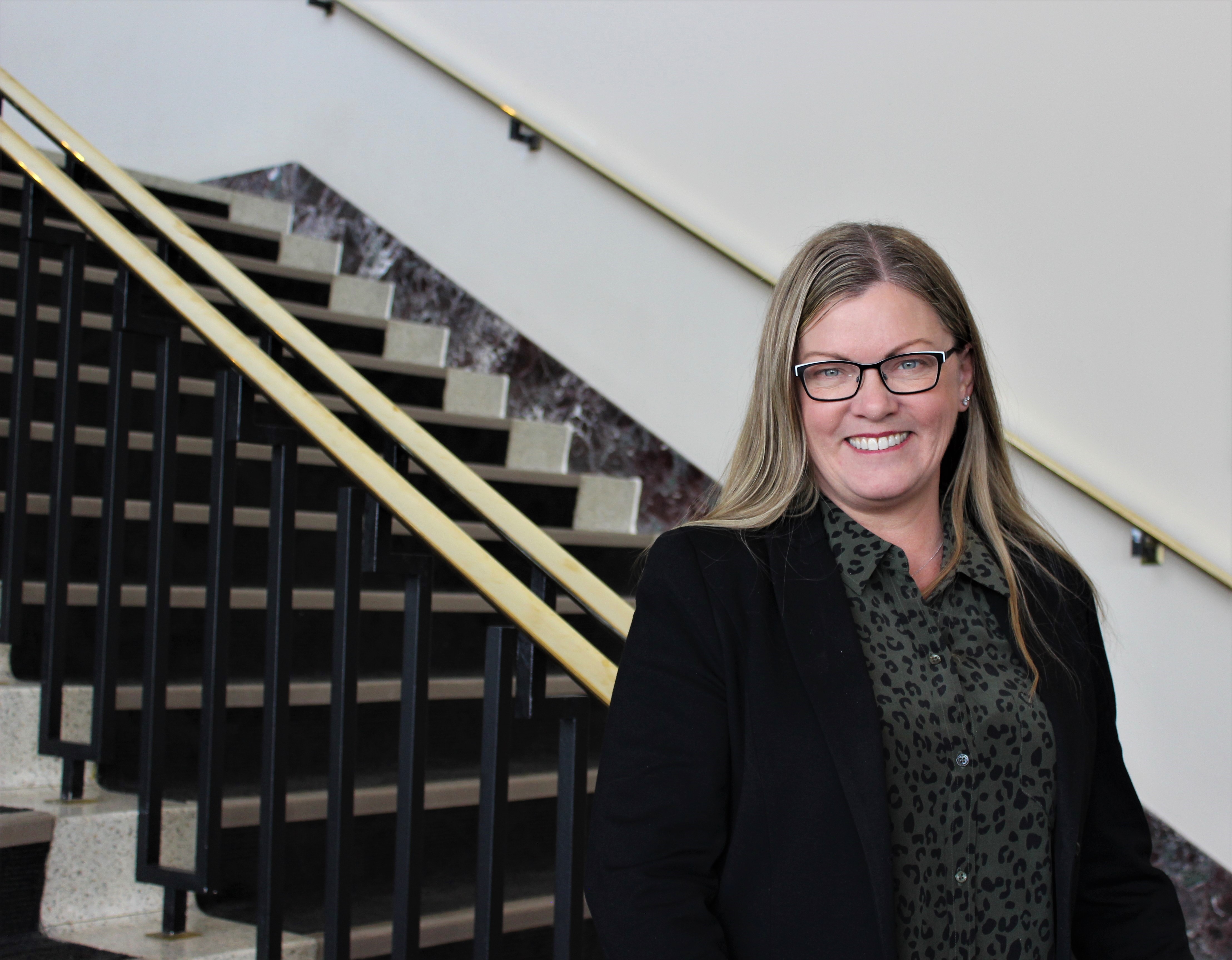 Sharilee Fossum is an organization builder, change leader, and passionate life-long learner. A versatile executive, Sharilee is currently the Chief Financial and Corporate Officer at APEGA –the Association of Professional Engineers and Geoscientists of Alberta. She is drawn to building new organizations, organizations in transition, and leading teams through change to create a performance culture. Sharilee has experience in the capital markets, manufacturing, entertainment, post-secondary education, crown corporations and non-profit organizations. Sharilee is an active board director and currently is on the boards of Farm Credit Canada, Alberta Enterprise Corporation, Alberta Jubilee Society Auditoria, and is Chair of the Telus World of Science Edmonton. Until recently she was on the boards of Edmonton Economic Development Committee and Red Deer College Foundation. She has a Bachelor of Commerce from the University of Alberta, a Masters of Business Administration from the University of Regina, is a Chartered Professional Accountant (CPA), and is also a graduate of the Institute of Corporate Directors (ICD.D).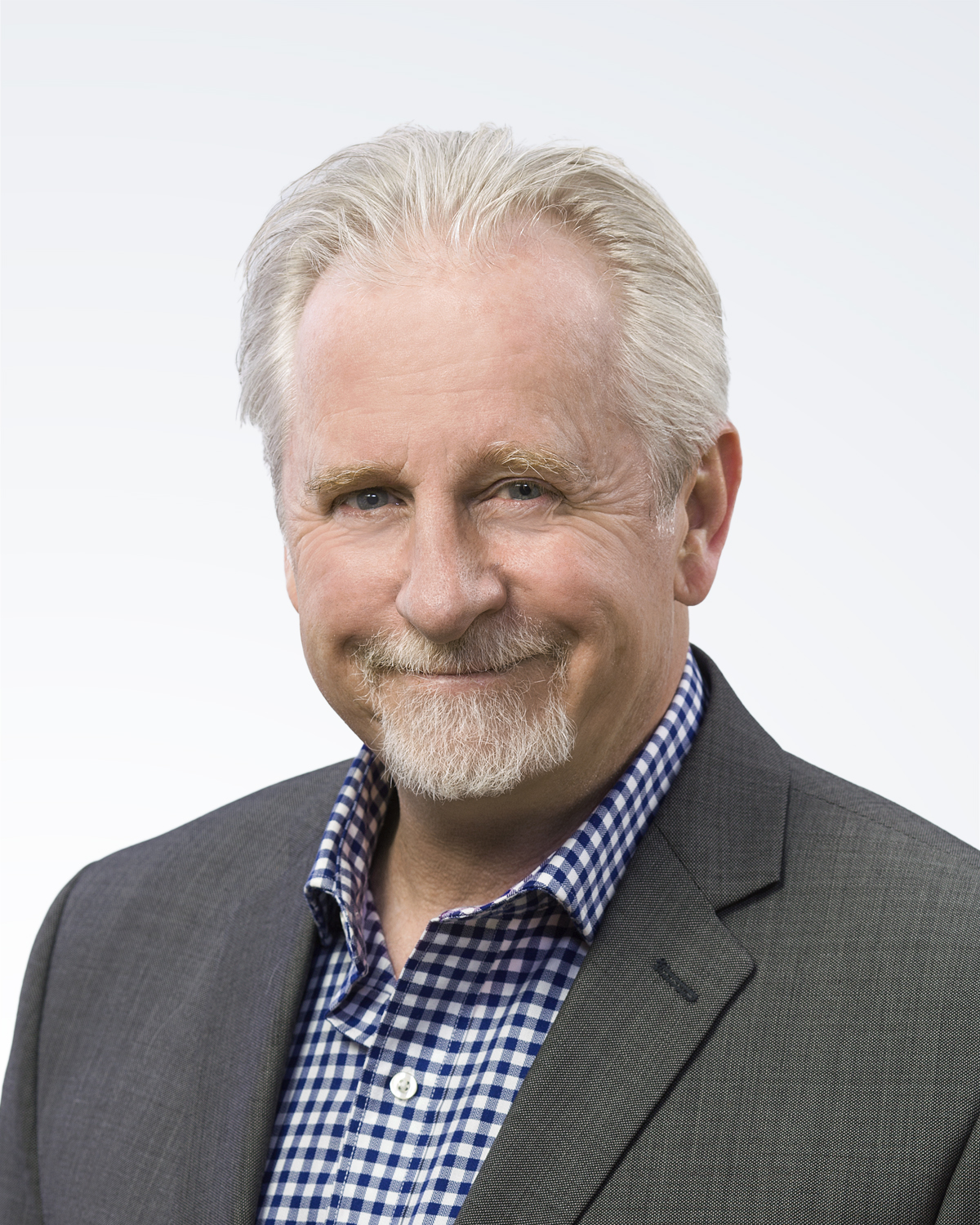 Greg graduated from the University of Calgary with a Bachelor of Commerce, achieved his Chartered Accountant designation in 1982, and then established a Chartered Accounting Firm (Peterson and Flower Chartered Accountants) that operated successfully from 1983 to 1988. Subsequently, Greg held the position of Assistant Auditor General of Bermuda from 1988 to 1993. While in Bermuda, Greg became a Chartered Financial Analyst. Since his return to Canada in 1993, Greg has focused on buildings client focused portfolio management business.

Currently Greg is Founder, President and Portfolio Manager for Red Barn Investment Counsel. In 2019, Greg was nominated for the Wealth Professional – TMZ Best Active Manager – Exchange Traded Derivatives. Greg had the Role of Treasury during the Calgary City Ballet's infancy. His continued love for the Arts has led him to the Role of Treasurer for the Alberta Jubilee Society.

Greg is married, has three boys and one Grandson.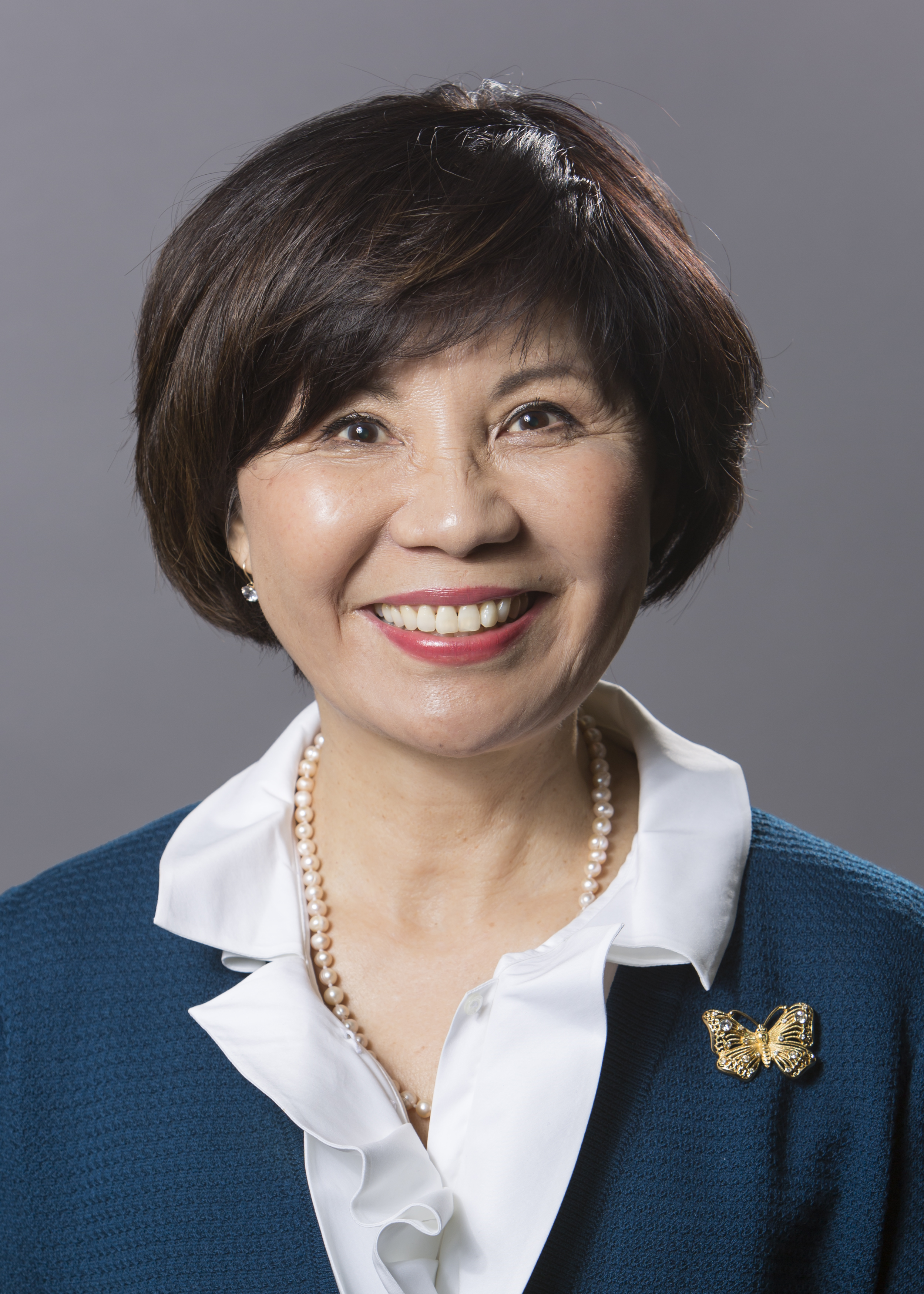 Sunny Delaney-Clark
Director
Sunny Delaney-Clark immigrated to Canada in 1967 from Korea. Sunny's professional background includes Educator, Human Resources, Corporate Banking, Capital Market and Managing Director for a National Private Health Group. Sunny's bi-cultural background, together with education and work experience, supports her commitment to work with new Canadians, which has led her to several volunteer opportunities and community leadership roles.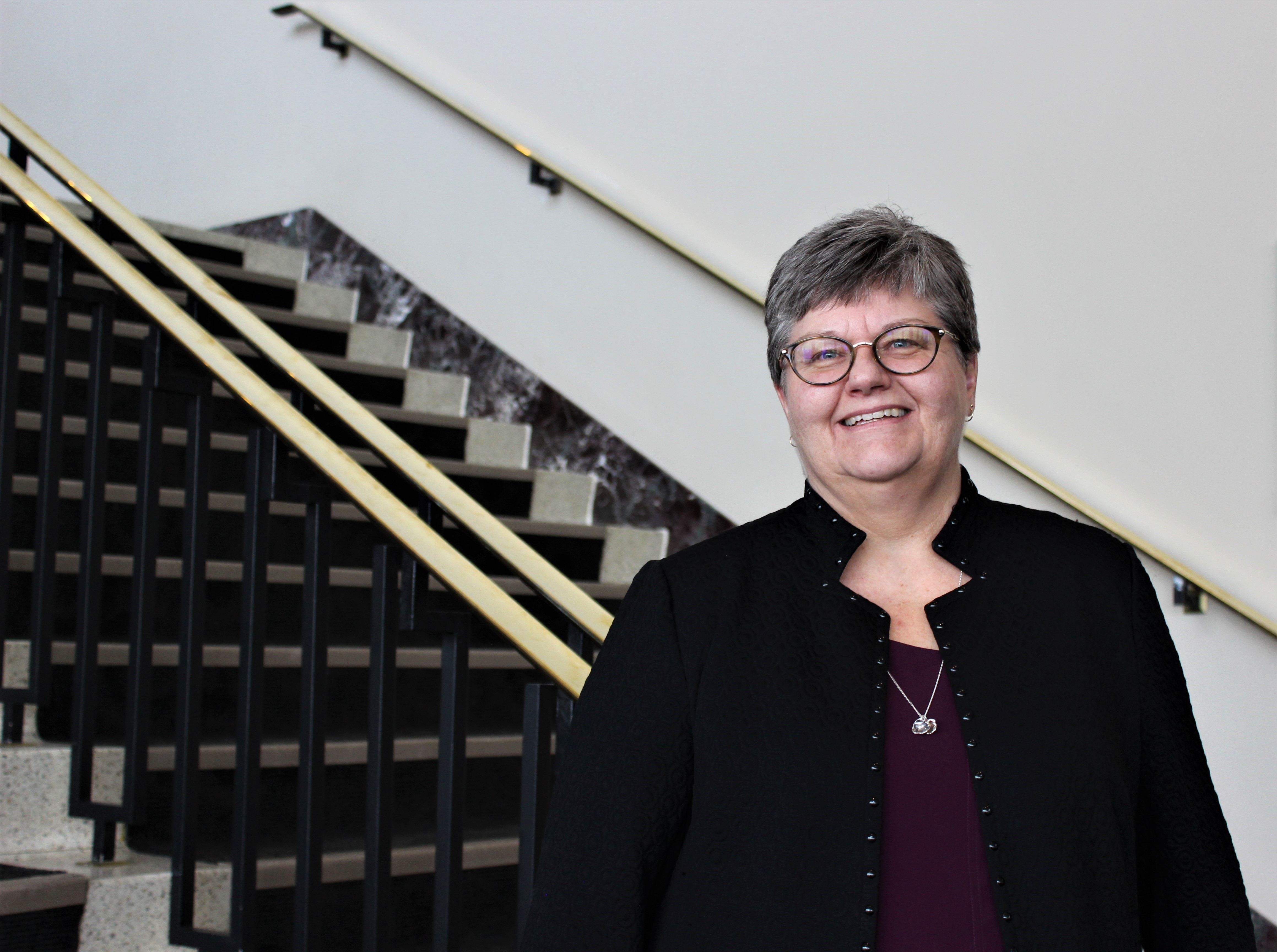 Dr. Maureen Toews is the Dean, Teaching, Learning and Research at Red Deer College (RDC). She leads RDC's Centre for Teaching and Learning, Program Quality Assurance, Indigenous Student Services and Initiatives, and Office of Research and Scholarship. Maureen has 30 years of experience in post-secondary education and since 2001 has provided leadership in learning space design. Maureen holds a PhD in Education (Dissertation: Postsecondary Instructor Experience Teaching in Flexible Learning Spaces, 2014) and a Master of Library Science.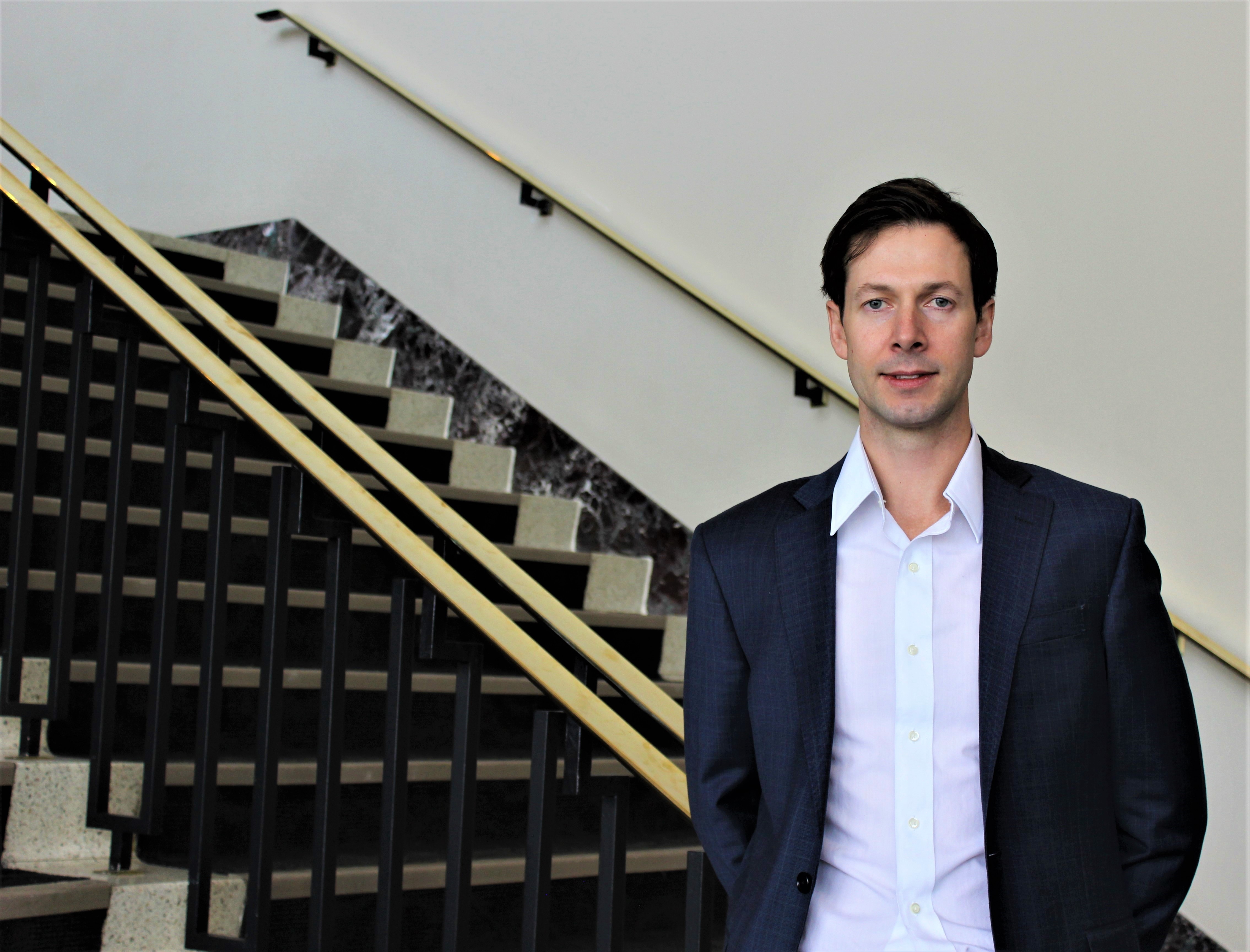 Adam Conrad is the Controller at Leede Jones Gable Inc., which is one of Canada's leading independent investment dealers providing a full range of investment products and services to clients all across Canada. Adam leads the accounting and finance team at Leede, which entails all aspects of financial and regulatory reporting. The financial sector is a highly regulated industry and dealer members are subject to extremely strict reporting requirements and undergo numerous regulatory and government audits. From this environment Adam has developed a skillset which would serve as an asset to the Jubilee.

Adam received his Charted Professional Accountant designation in 2013. He began his career as an articling student at the public accounting firm MNP LLP, and specialized in public and large private company audits in all different industries including not-for-profit, financial services and oil & gas. His not-for-profit audit experiences has served as an excellent foundation for Adam's role on the Jubilee's finance committee. A strong set of financial and analytical skills along with an interest and appreciation for the arts make Adam an excellent candidate for a future board member.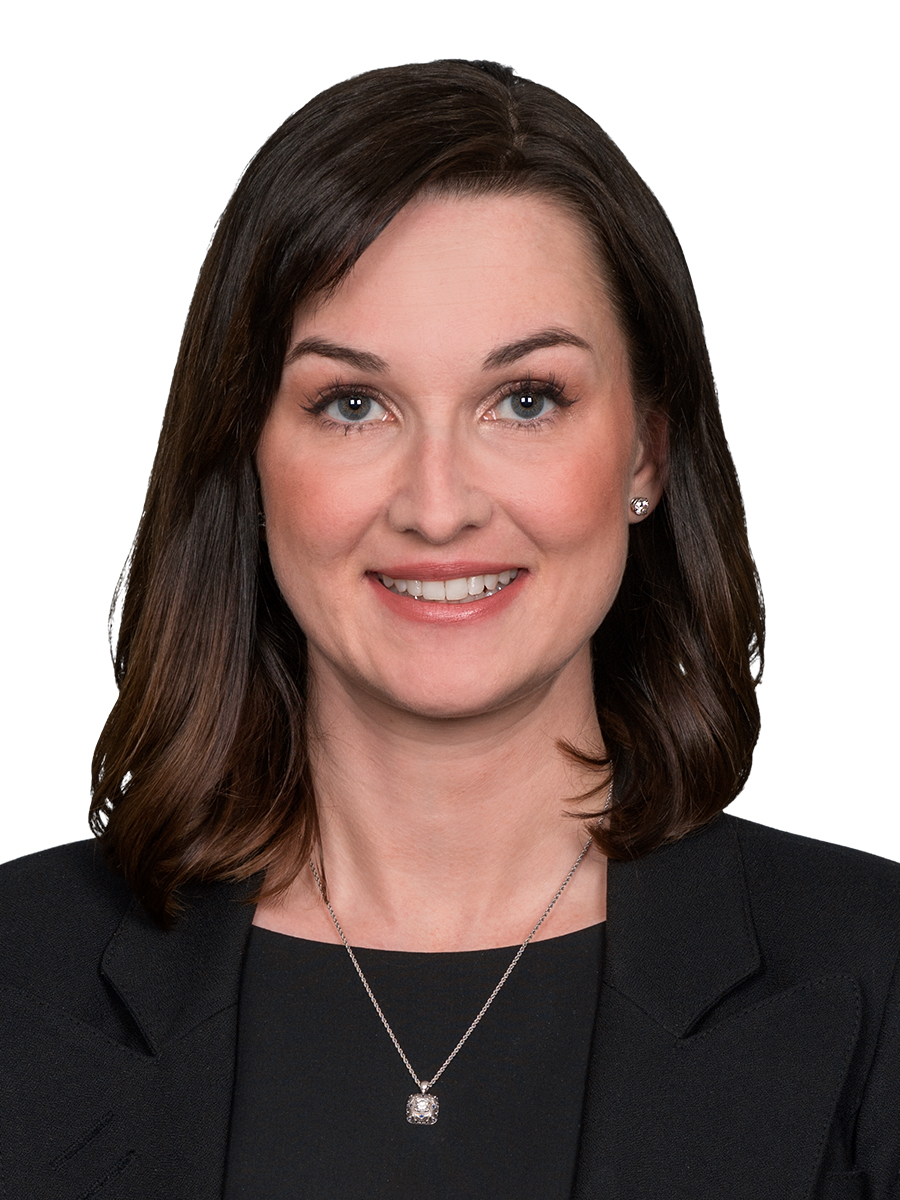 Laura Inglis is a partner with Bennett Jones LLP, an internationally recognized Canadian law firm. Laura practices in the areas of Labour & Employment and Health Law. Laura routinely works with clients in a variety of industries, including construction, manufacturing, energy, education, and information technology. Laura has appeared before all levels of court in Alberta as well as various tribunals. In addition to her practice, Laura has volunteered with the Legal Education Society of Alberta and also volunteers within the community.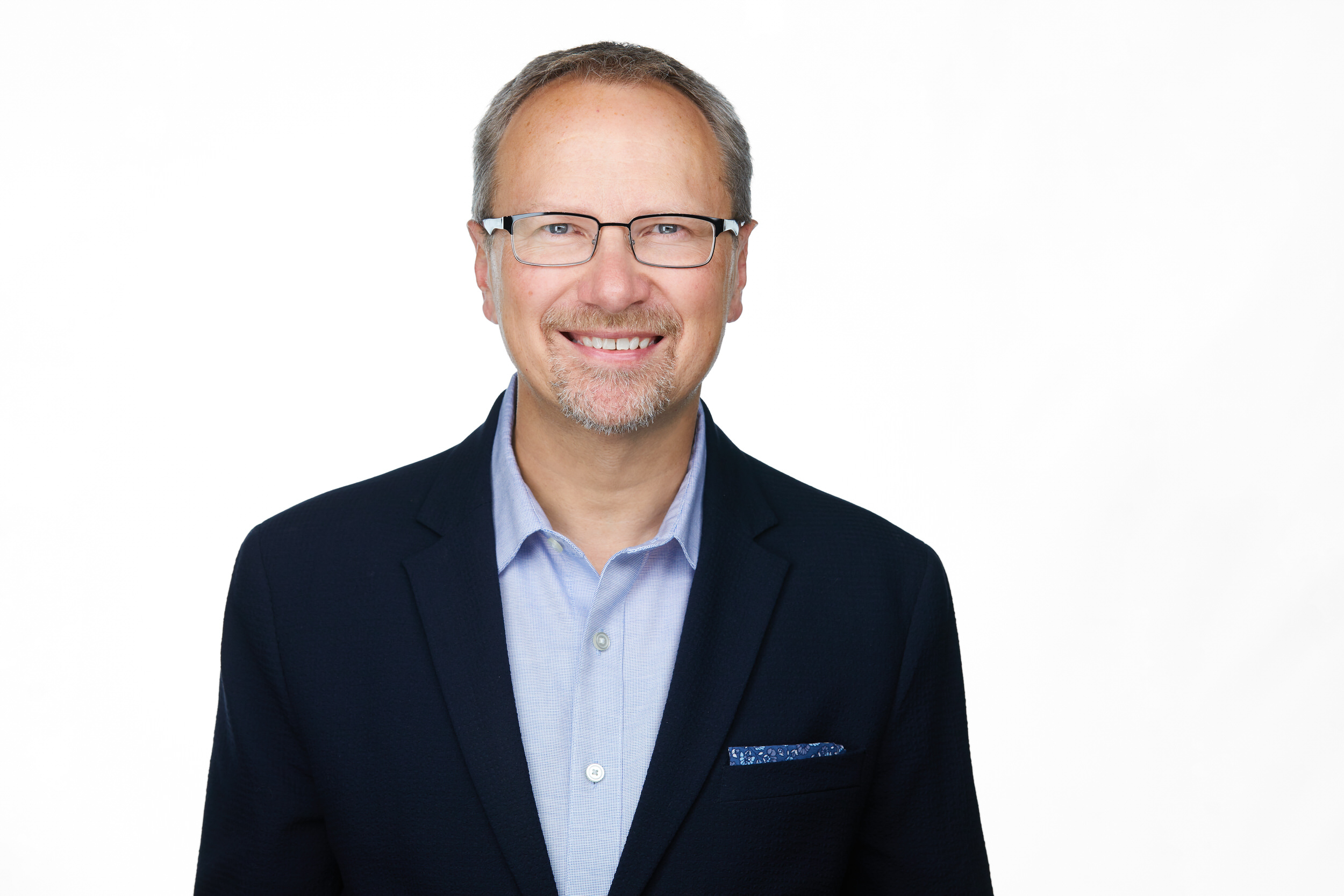 Darryl Boessenkool
Director
Darryl is a visionary, entrepreneurial executive with over 25 years of leadership experience in the sports and entertainment industry. Darryl has embarked on a consulting/advisory career focused on the trend towards interim executive assignments. His clients are based in industries such as Life Sciences, Luxury Resorts, Industrial, Venture Capital/Start-ups, and Entertainment. His prior experience included serving as a key member of the Oilers Entertainment Group (OEG) executive team from 1996 to 2018, as COO and EVP Corporate Strategy & Business Development, and previously as CFO. Darryl continues to serve on various strategic corporate advisory boards, while maintaining his commitment to the community serving on not-for-profit boards such as the Edmonton Screen Industries Office, Make a Wish Foundation, Edmonton Oilers Community Foundation, and many others. He is also a member of the Institute of Corporate Directors and a graduate of Economics from the University of Alberta.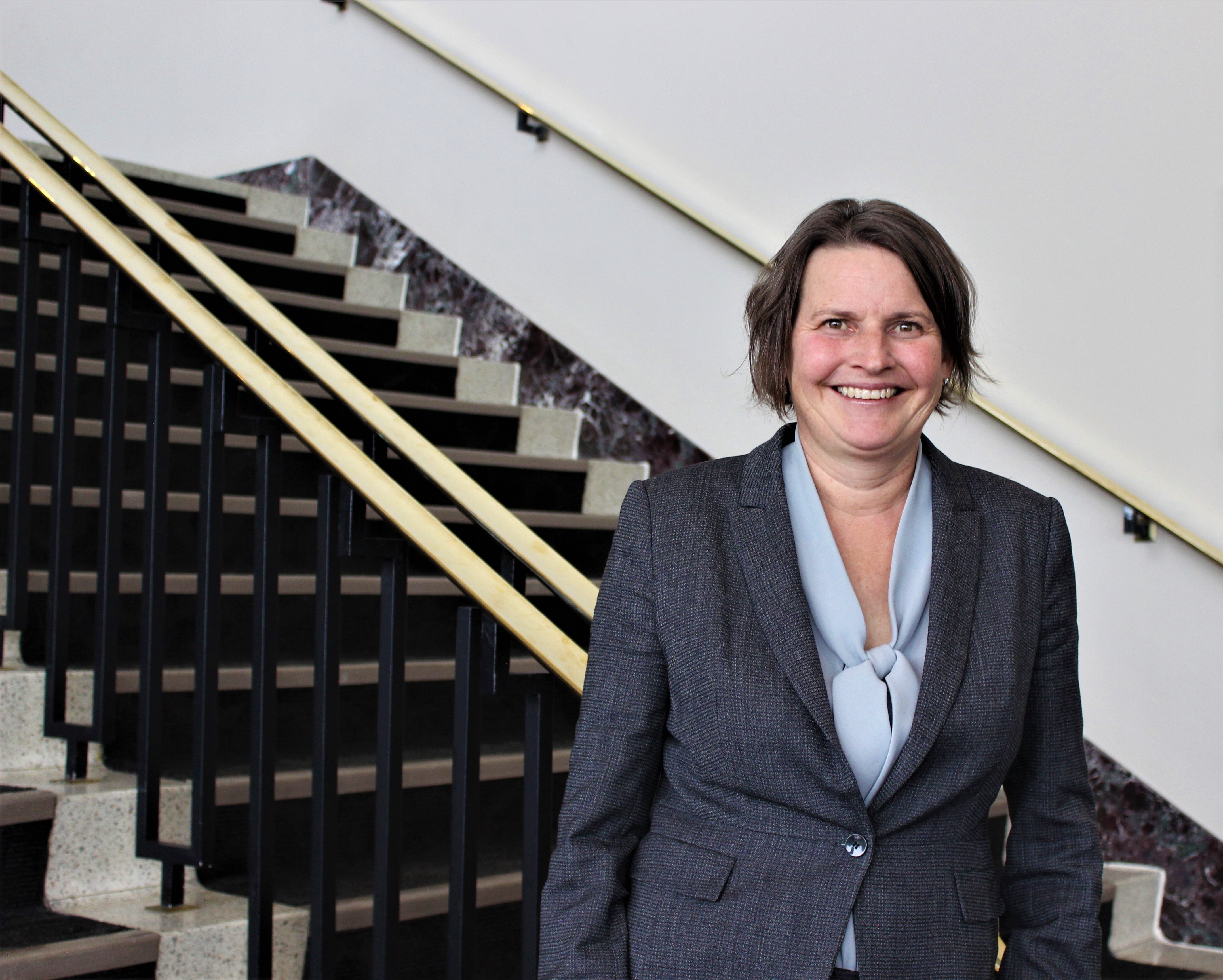 Sarah is Vice President of the Calgary Stampede and Executive Director of the Calgary Stampede Foundation. With a strategic focus on youth achievement, sought-after learning experiences, and vital spaces for our communities, Sarah is responsible for providing executive leadership to the Stampede's youth and indigenous programming, its new campus and community spaces, and its philanthropic programs. Prior to her role at the Stampede, she served as Chief Development Officer for The Banff Centre and Vice President, Research Services at KCI Canada.