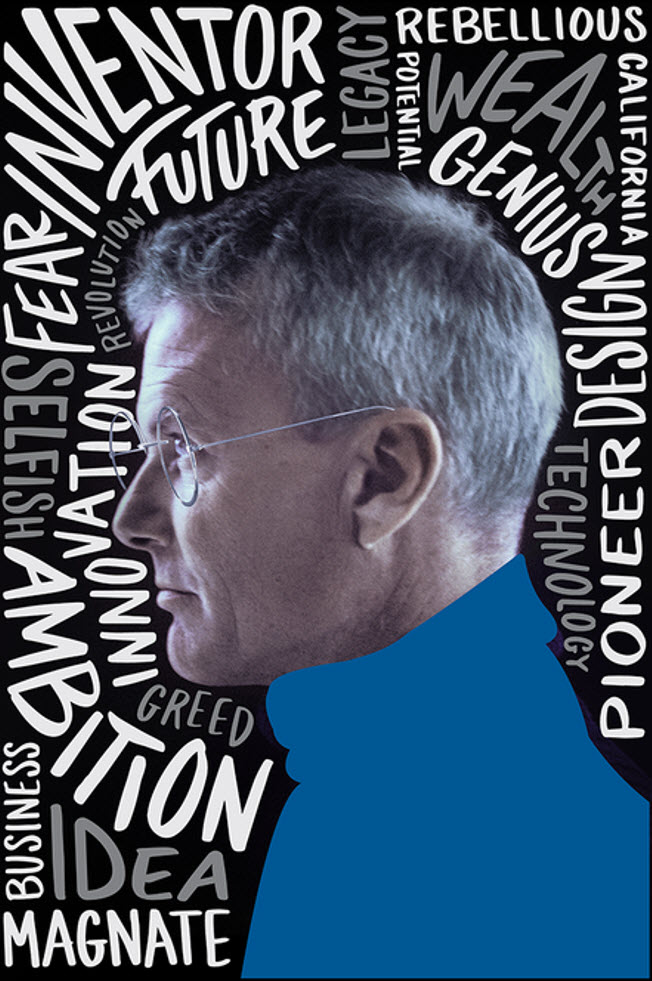 Calgary Opera: The (R)evolution of Steve Jobs.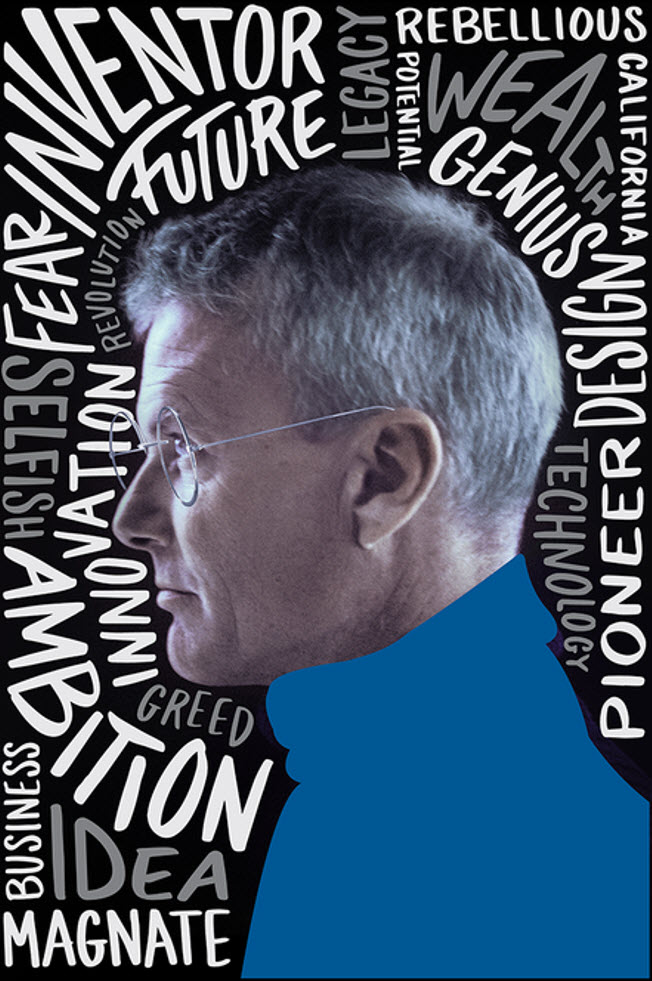 More about this event
The (R)evolution of Steve Jobs brings the life of business magnate and technology pioneer, Steve Jobs, to the opera stage. At the intersection of art and technology is the tragic story of a complex and vulnerable human being on his journey from hippie idealist to tech icon. Every scene reveals more of the puzzle behind how a person who revolutionized communications could struggle to make meaningful connections with the people closest to him.