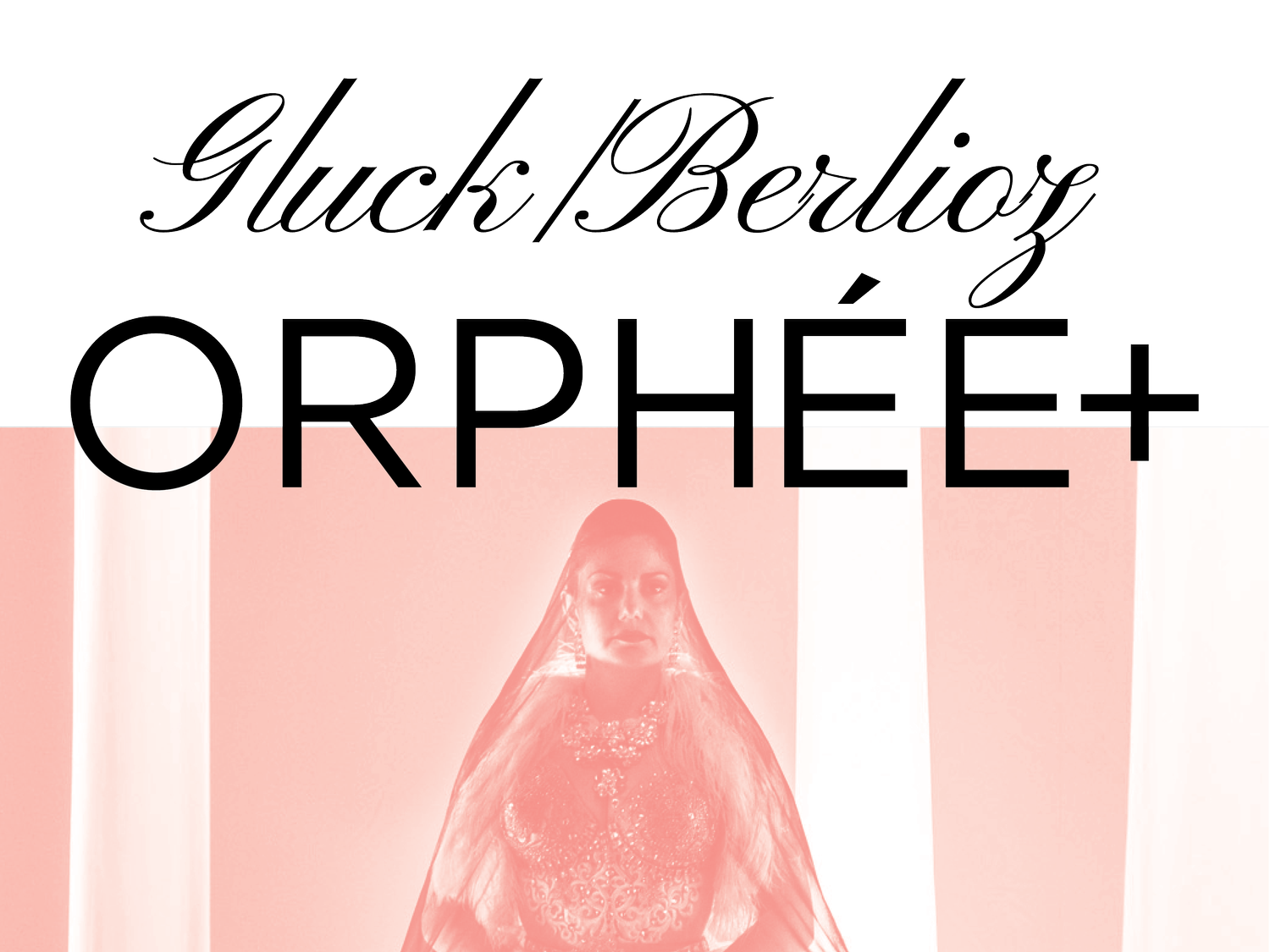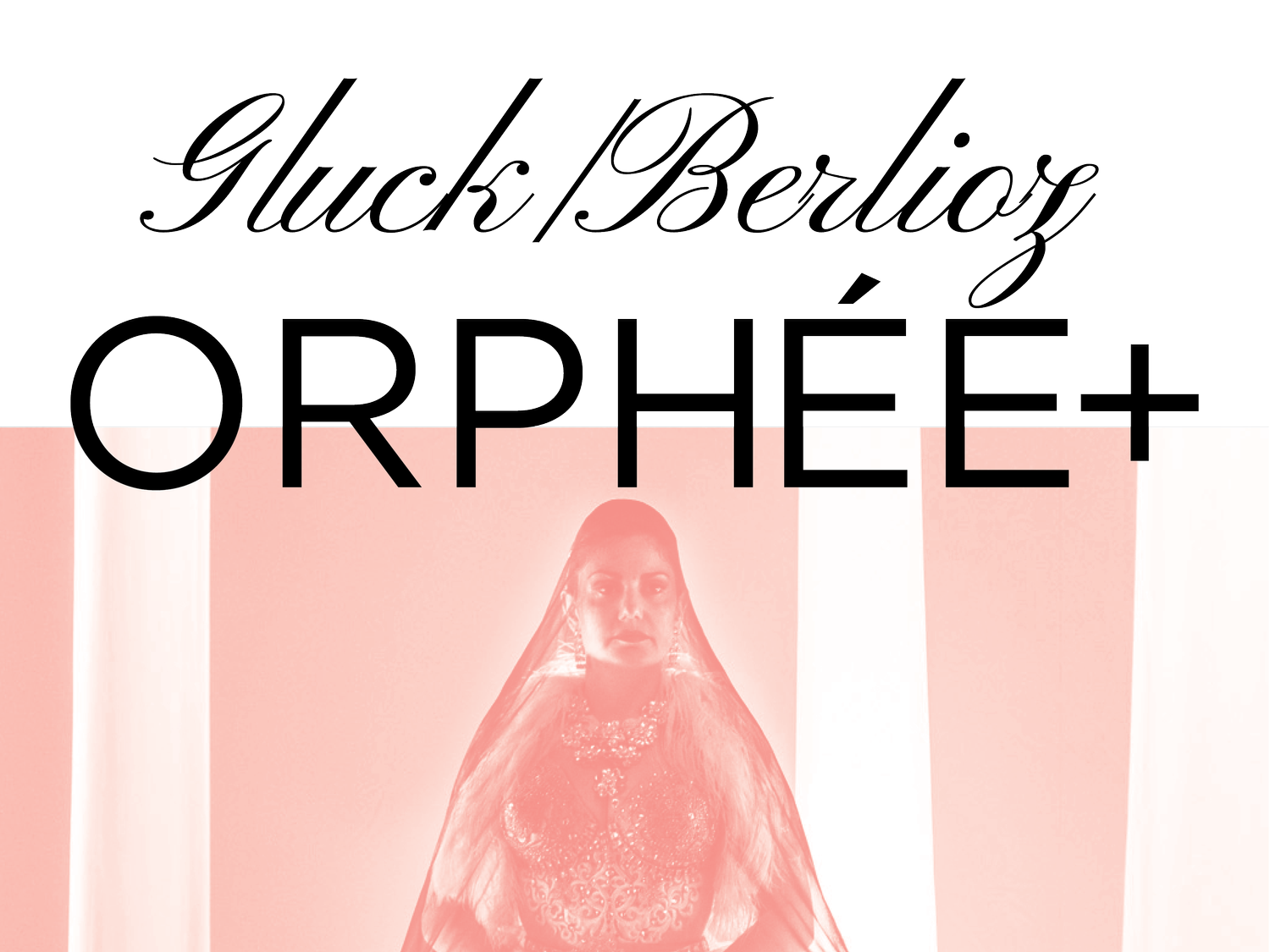 More about this event
Gluck's Orphée is the second opera on the main stage of the Jubilee Auditorium and all we can say is: get ready for this. When Against the Grain produced Orphée+ in Toronto, one critic wrote that it "pushes the boundaries of baroque performance convention in the most awesome way possible" and urged people to "see it if you can". The production went on to win five prestigious Dora Awards.

Orphée is the oldest opera performed continuously since its inception and the song "Che faro senza Euridice" has been called opera's first "mega hit". This French version and Edmonton Opera's production will feature South Korean countertenor Siman Chung along with stunning visual effects like we have never before seen with Edmonton Opera.