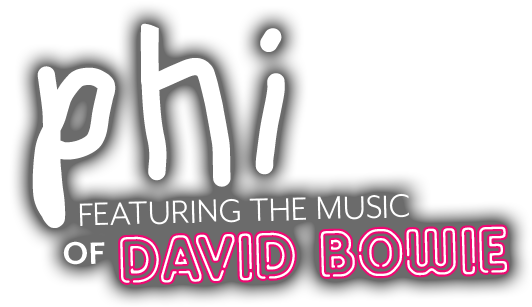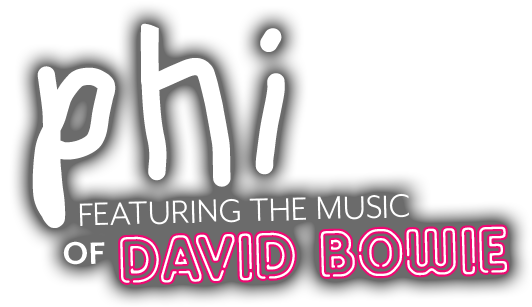 More about this event
This world premiere promises to be an exhilarating culmination of Alberta Ballet's portrait ballet series.

Jean Grand-Maître explores humanity's growing addiction to technology in this contemporary sci-fi ballet, inspired by the music of the late great David Bowie.

Phi will be conceived by six world-class designers and will feature more than 13 monumental compositions spanning the entire career of the legendary songwriter, including Heroes, Ashes to Ashes, Heathen and I'm Afraid of Americans.

Phi will explore the contrasting aesthetics of the futuristic virtual world with the natural beauty of the disappearing world of true reality. This is the seventh installment in Jean's illustrious portrait ballet series in which he's drawn inspiration from some of the most significant singer-songwriters of our time.

Already attracting attention on the world stage, Phi stands to be the hottest ticket this season!